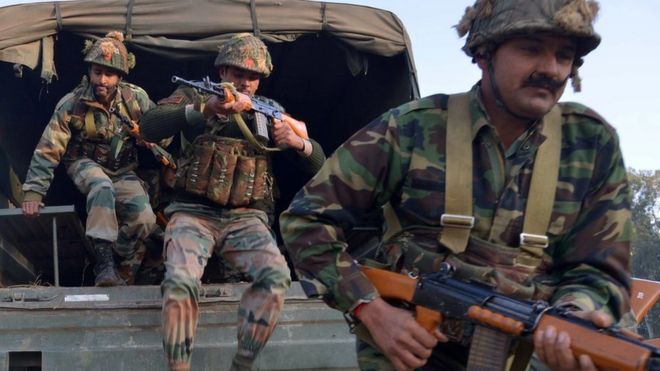 It was tense week for India as a terror attack and an earthquake kept the nation on tenterhooks. In Pathankot, terrorists allegedly belonging to the Pakistan based terror outfit Jaish-e-Mohammed,
stormed the Air Force base
on Saturday and were engaged in a battle with security forces. At least 7 security personnel and 4 gunmen were killed in the fighting while 2 terrorists are still believed to be at large and are being hunted by Indian forces. After two days of fighting, security forces are combing the base to ensure total safety. It is believed that intelligence agencies had prior inputs before the attack and were able to sound an alert that prevented the terrorists from reaching close to Air Force aircraft. The attack came in the backdrop of PM Modi's recent surprise visit to Pakistan and
raises questions
on the dialogue process initiated by the two nations.